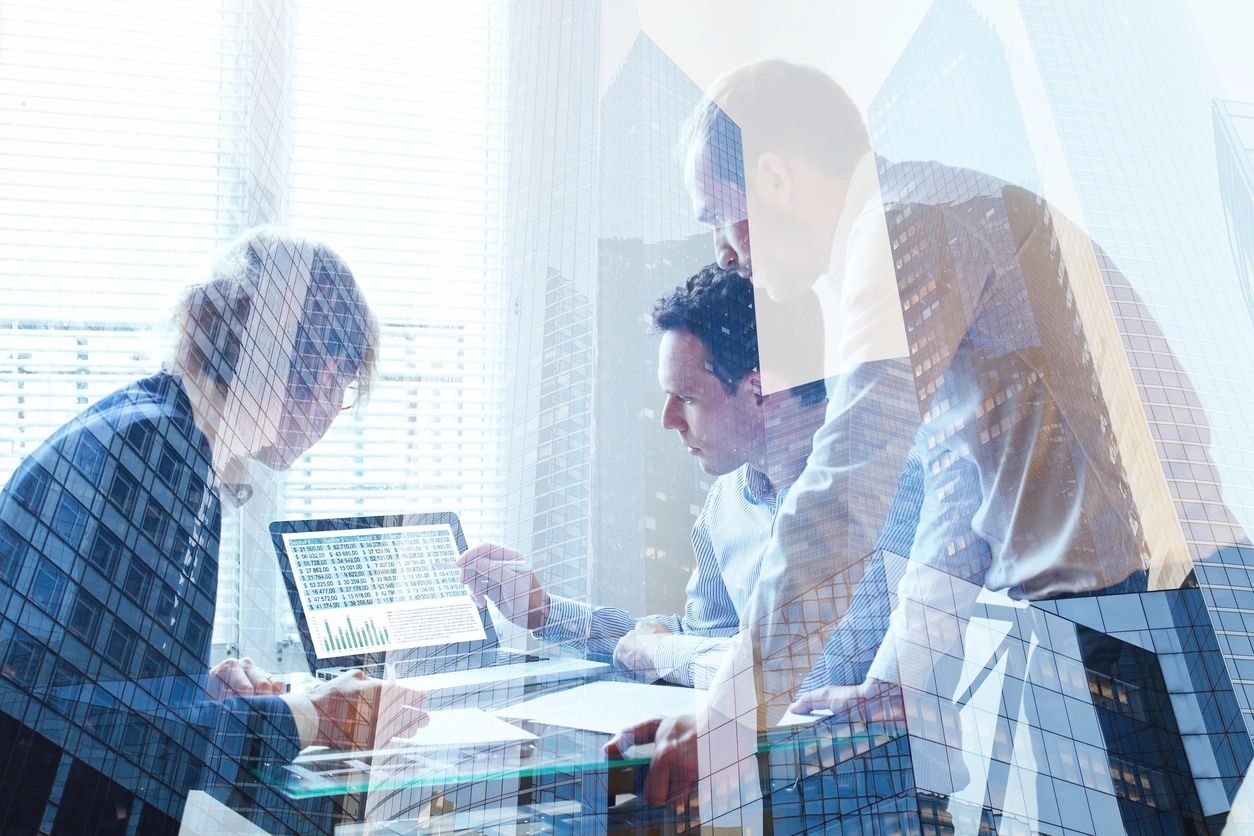 Get in Touch With Our Team at Rethinking IT Today
If you have any questions regarding our services, please contact John Fisher by email or phone, and he will get back to you as soon as possible.
Please be sure to add us to any email filter allow lists you have. Check us out on Social Media!