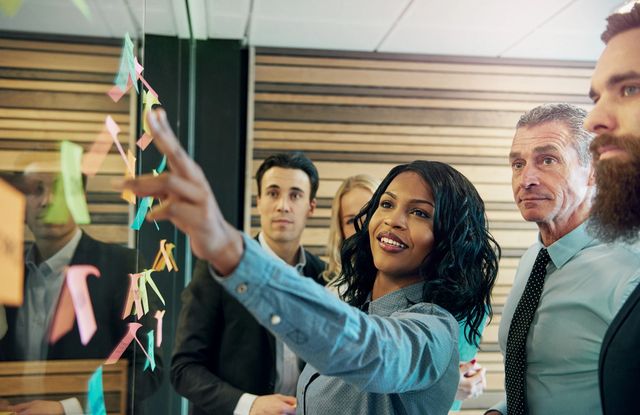 Collaborative Partnerships With Various Organizations
To deliver quality IT solutions, Rethinking IT has fostered partnerships with organizations that offer complementary services. These connections also enable us to provide a wider range of assistance.
Public Service Organizations
Reach out to our team today to learn more about our services and partnerships. We will be happy to assist you.